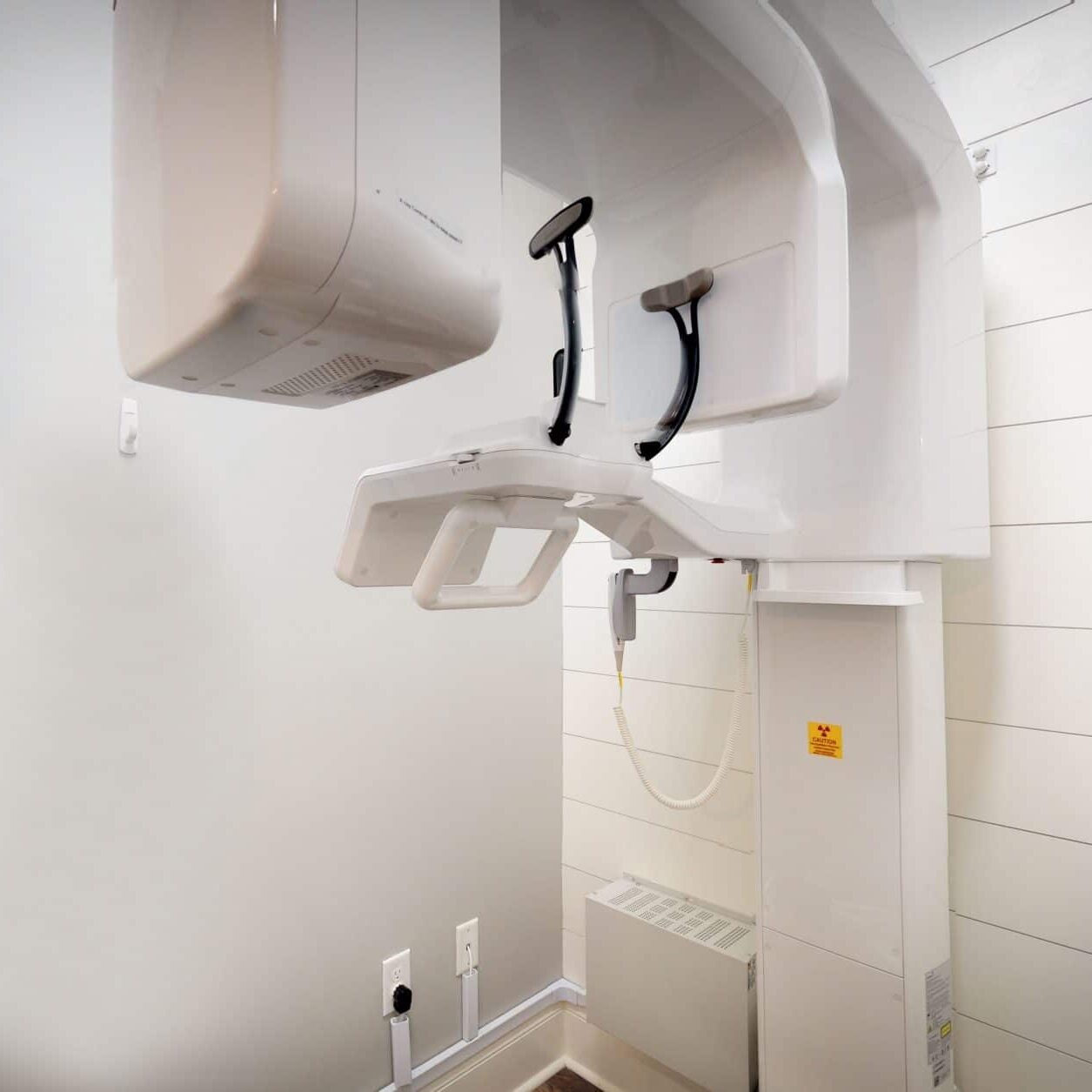 Digital X-Rays

When it is necessary to take dental x-rays, we use digital sensors that require far less radiation than standard film based x-rays. Also, no caustic chemicals are required to develop digital x-rays. Digital x-rays are displayed for viewing immediately with no processing wait times making for a quicker appointment.
Intraoral Scanner

Dr. Regenold utilizes an intraoral scanner to make a digital model of your teeth in situations that would have previously required a mouth full of goop. Now a camera takes hundreds of pictures of your teeth and reconstructs a digital model that can be used to make crowns and bridges, nightguards, bleaching trays, and clear orthodontic aligners.
Soft Tissue Laser

Soft tissue lasers are often used to cleanly remove excess gum tissue or tongue and lip ties. Soft tissue lasers can also be used to stimulate healing after a deep gum cleaning or shorten the healing time for a cold sore.