At Smiles on Main, we provide patients of all ages with exceptional dental care in a warm and relaxed atmosphere. We know that you work hard to fit dental visits into your schedule and budget, so we strive to make that easier with convenient hours, flexible financing options, and a comprehensive list of services. Whether you're visiting us for a routine cleaning or a complete smile makeover, we promise to take great care of you.
We hope you enjoy exploring our website and learning more about our Spring Hill, TN dental practice and services. Call our office or send us an email today to schedule a convenient appointment!
TAKE A VIRTUAL TOUR OF OUR OFFICE
An Office Designed With You In Mind
We believe that the difference is truly in the details, so we've equipped our office with modern amenities to make your visits more enjoyable.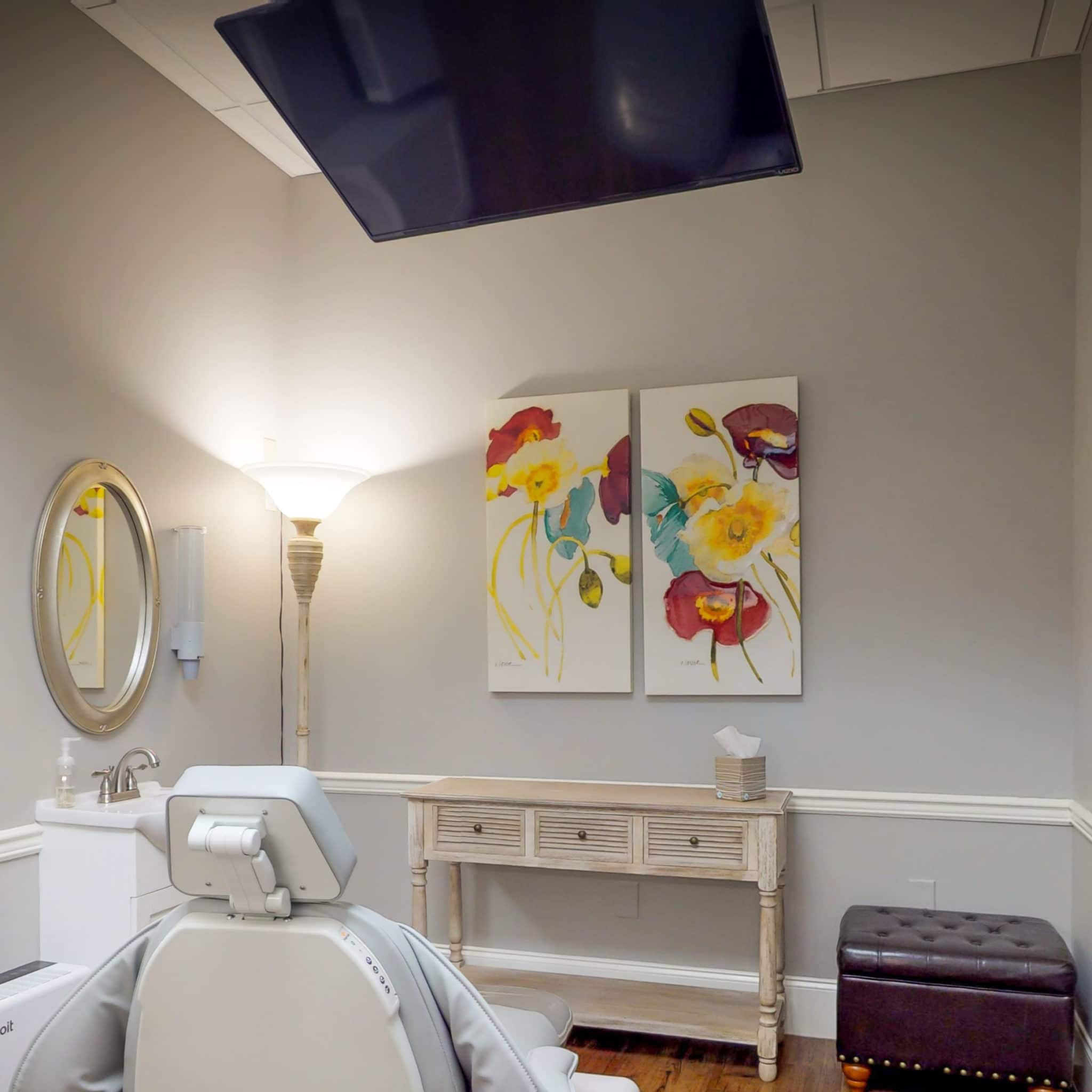 TVs in Treatment Rooms
Tired of staring at the ceiling during your dental visits? Lay back and enjoy a movie or your favorite TV show instead.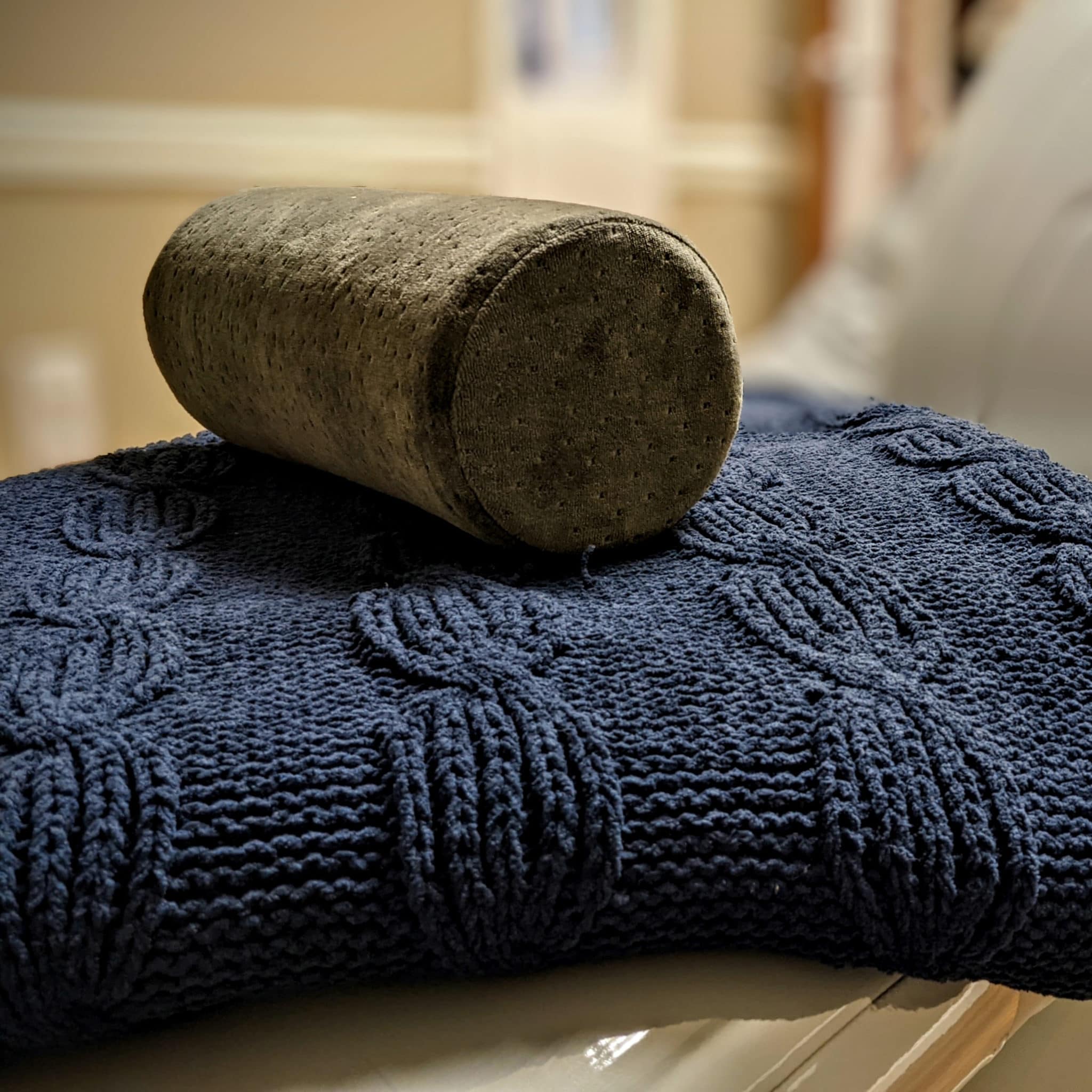 Blankets & Pillows
Nothing goes better with a movie than a cozy blanket and a soft pillow. We promise to wake you up when we're done!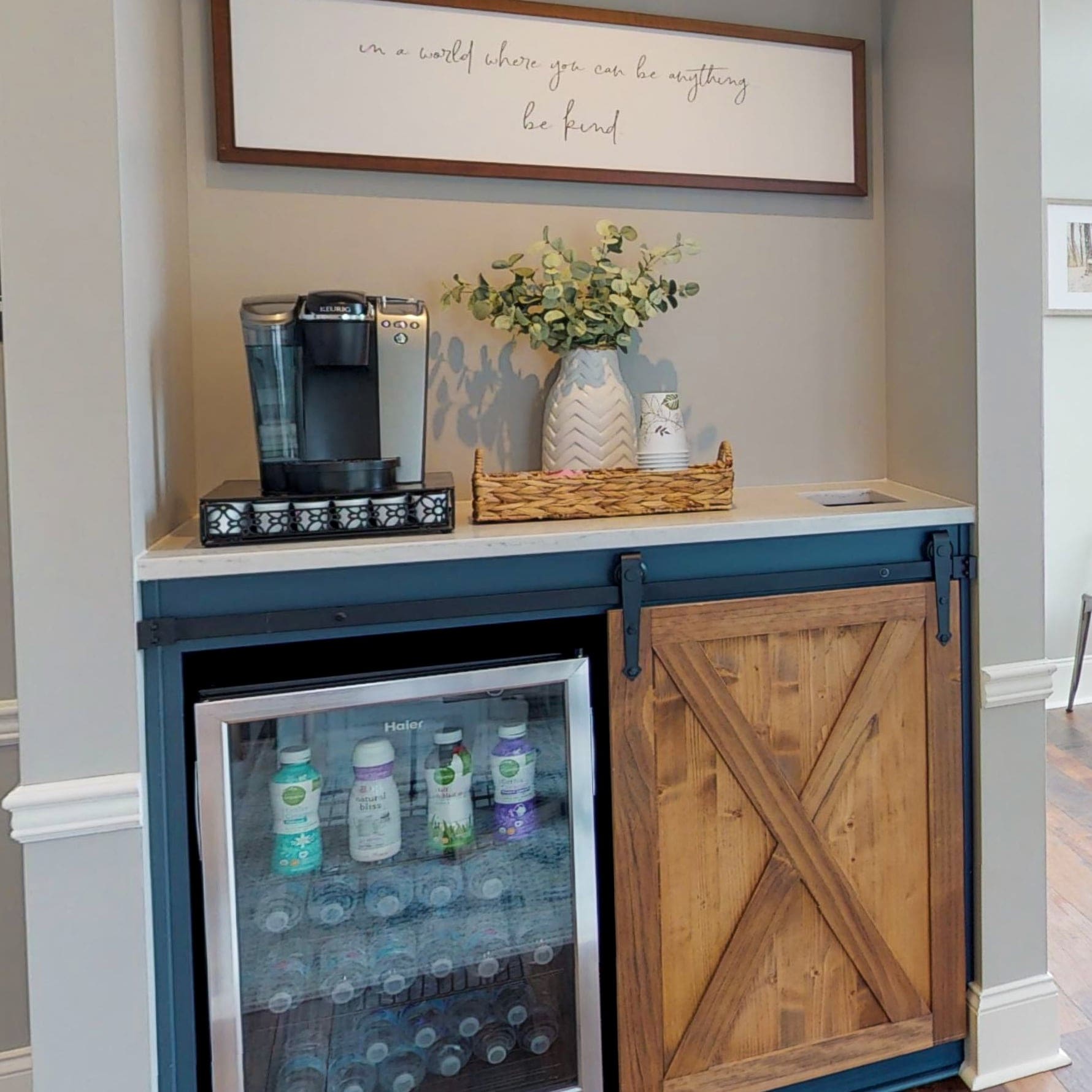 Complimentary Beverages
If you arrive early for your appointment, treat yourself to a freshly-brewed cup of coffee, tea, or gourmet hot chocolate.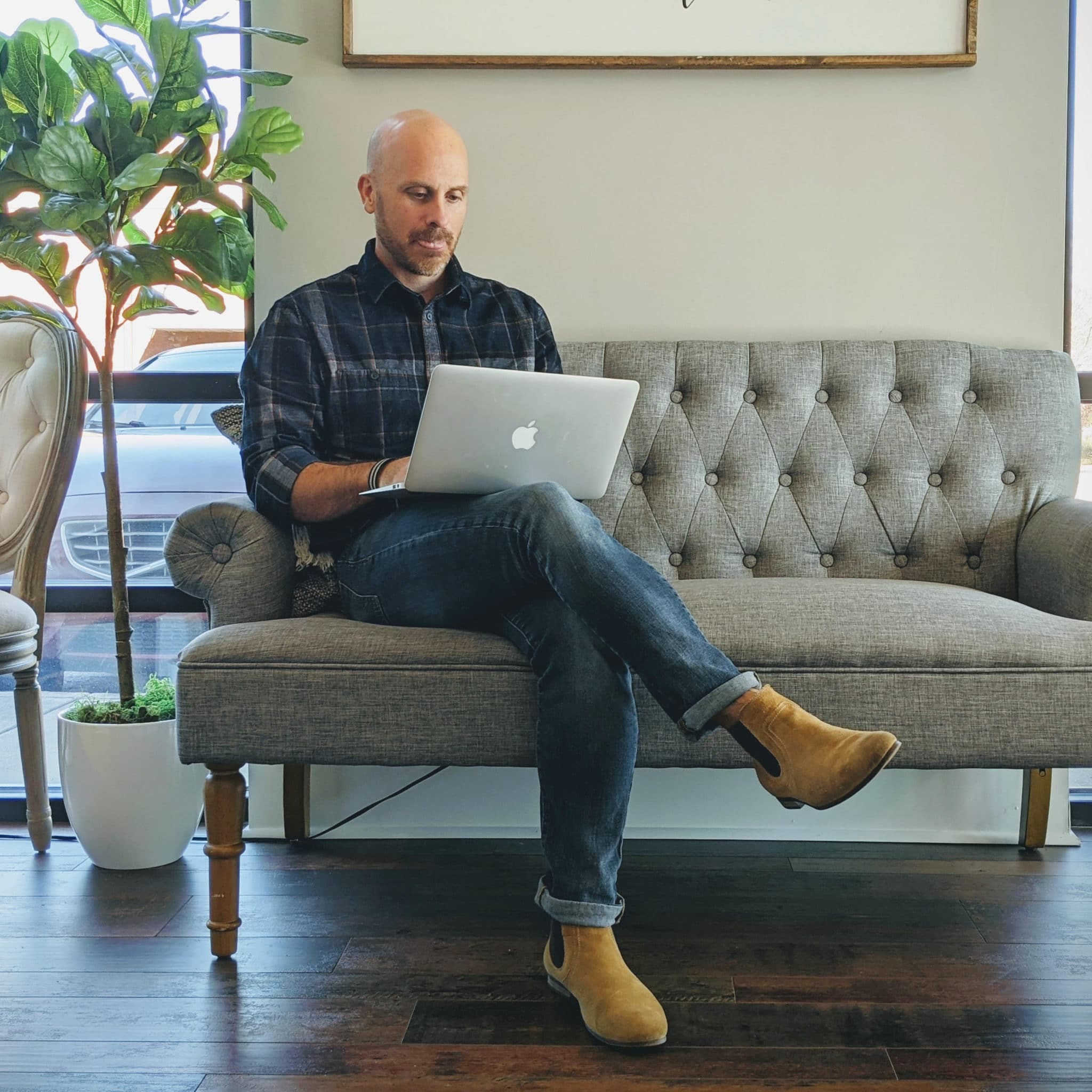 Internet Access
Life doesn't slow down for dental visits, but with our free office-wide WiFi, you'll never be out of touch.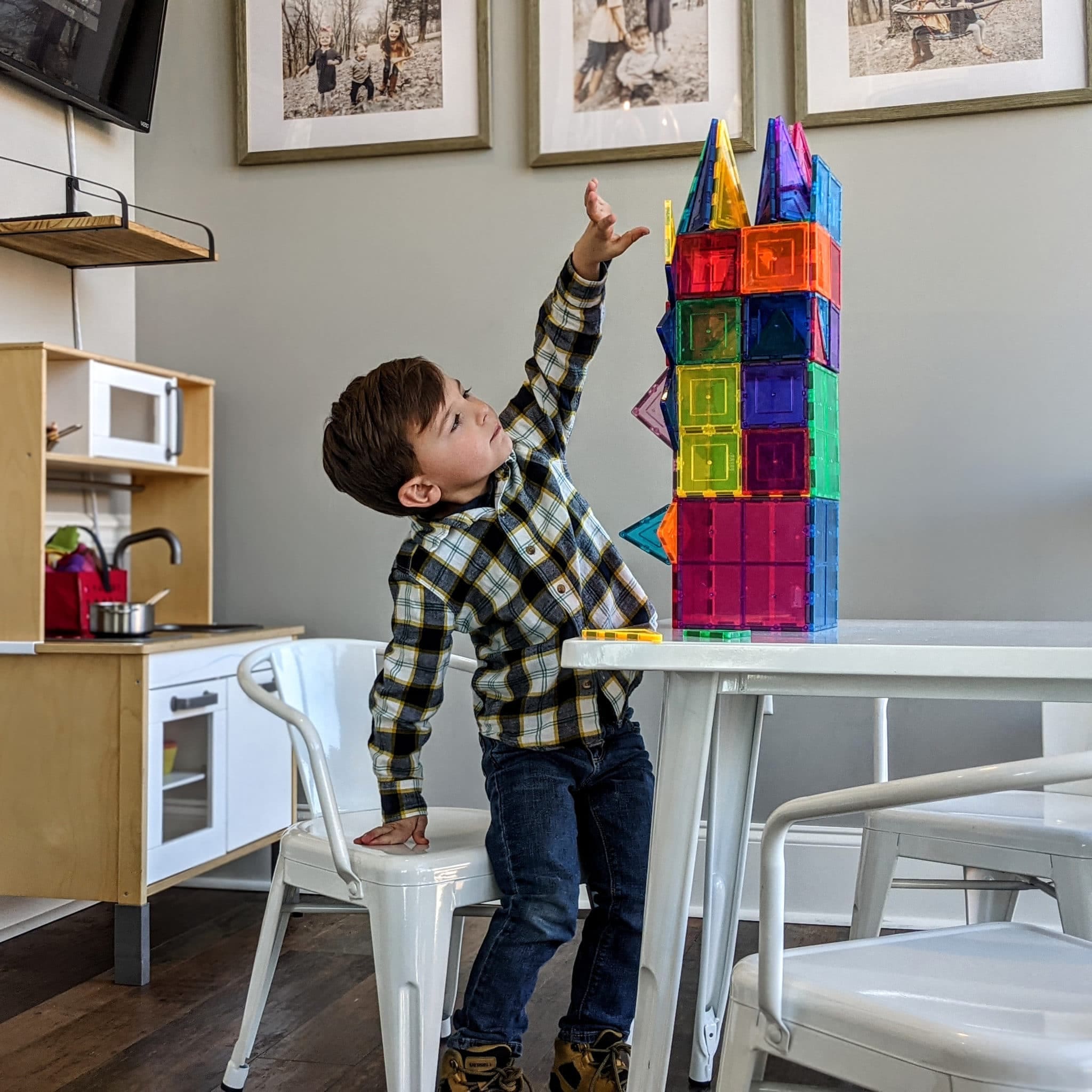 Toys & Prizes for Kids
Our toys, video games, and treasure chest full of prizes make going to the dentist a fun and rewarding experience for kids.