About Our Spring Hill Dental Practice
We've taken great care to make Smiles on Main a comfortable and welcoming dental home for your whole family. From TVs in each treatment room, to blankets and pillows, to complimentary beverages and WiFi, we have created an atmosphere that should make you feel right at home. We are proud of our beautiful office and can't wait to show you around!
An Office Designed With You In Mind
We believe that the difference is truly in the details, so we've equipped our office with modern amenities to make your visits more enjoyable.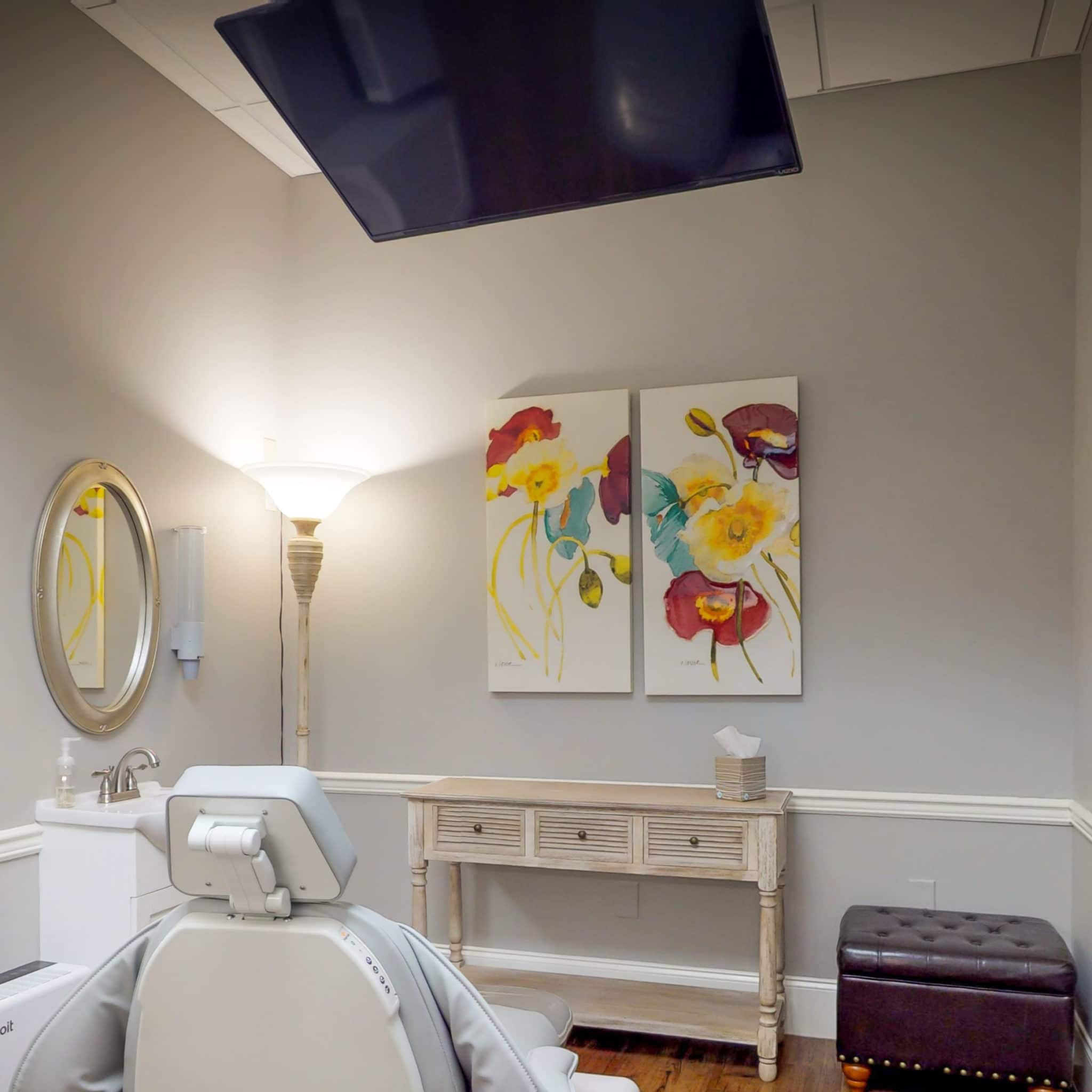 TVs in Treatment Rooms
Tired of staring at the ceiling during your dental visits? Lay back and enjoy a movie or your favorite TV show instead.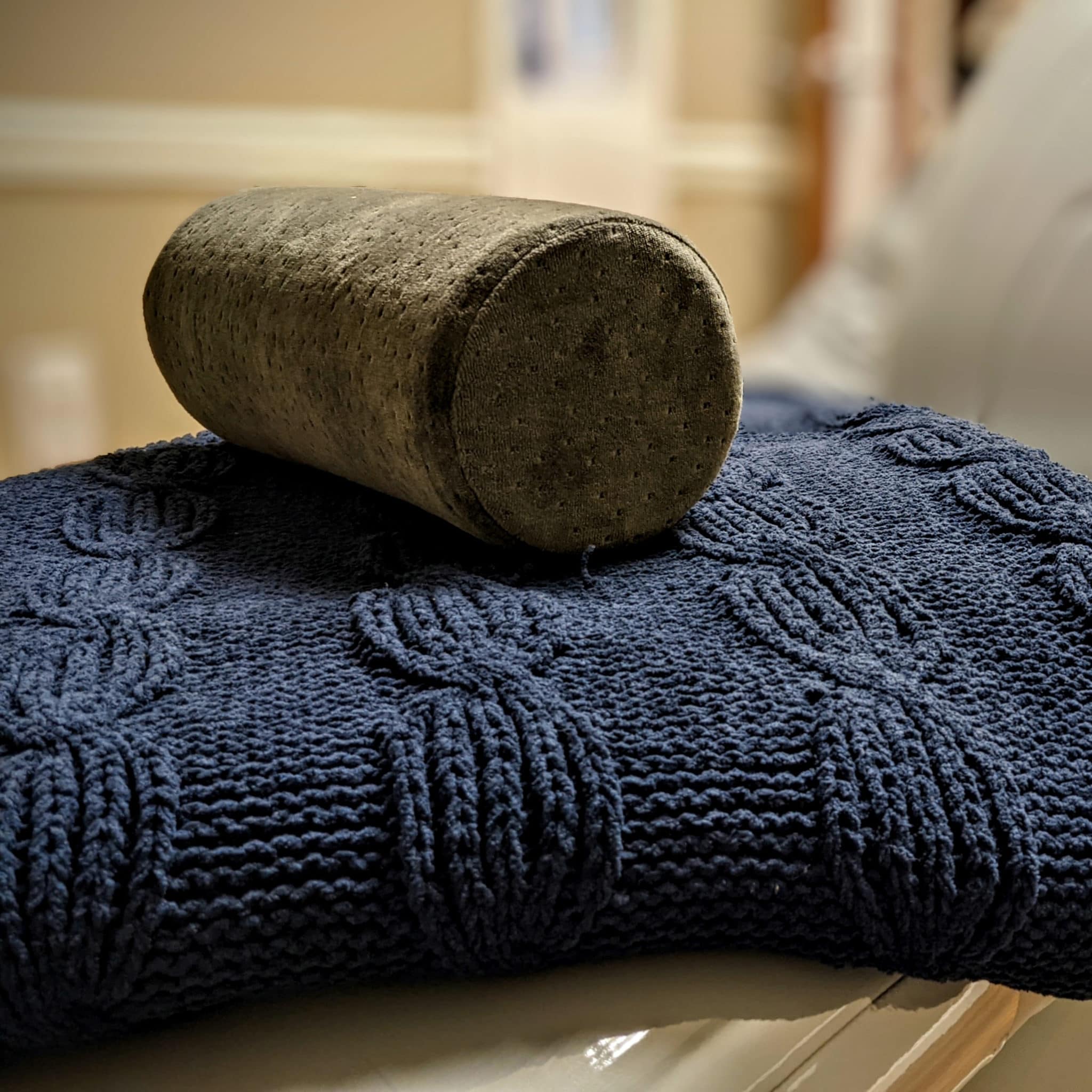 Blankets & Pillows
Nothing goes better with a movie than a cozy blanket and a soft pillow. We promise to wake you up when we're done!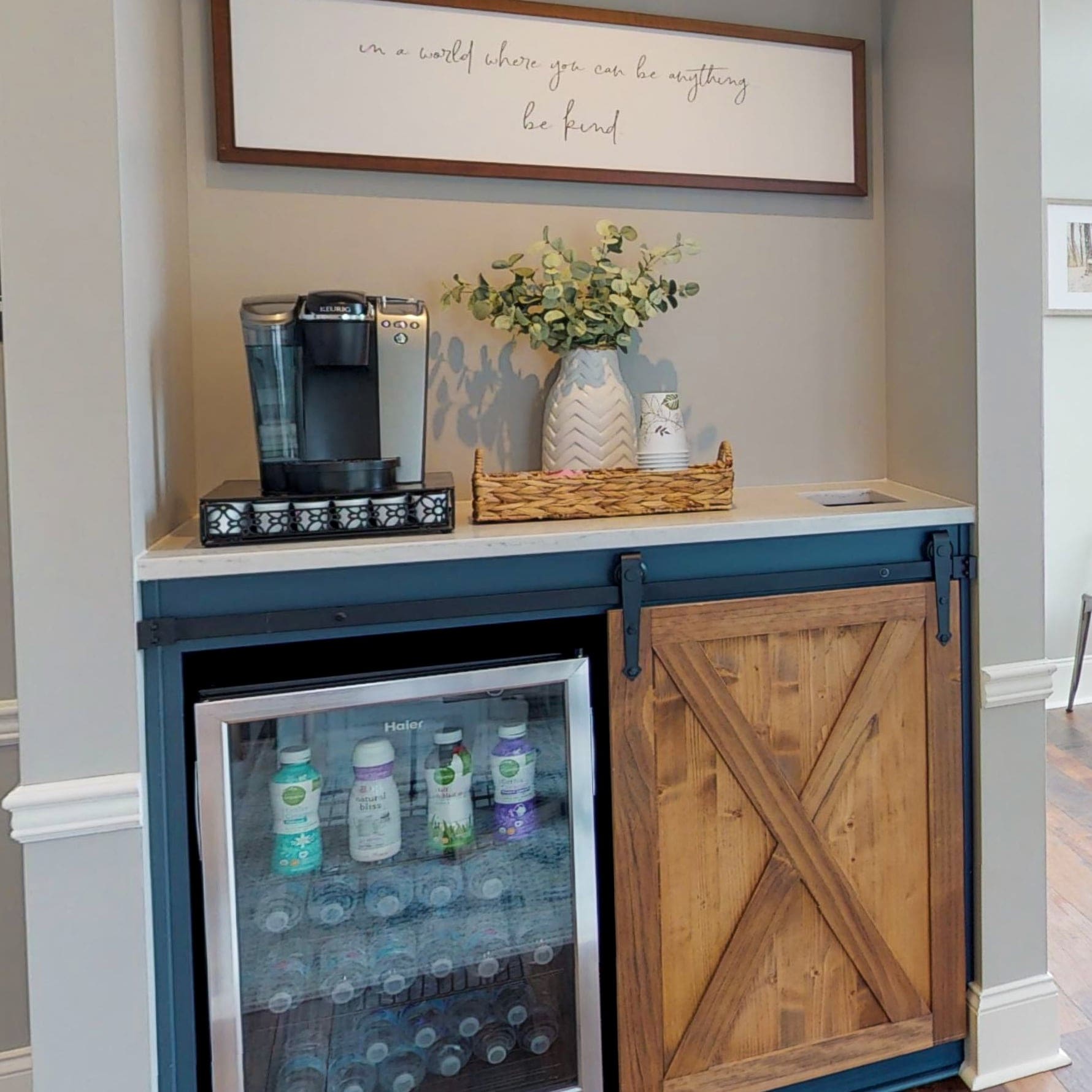 Complimentary Beverages
If you arrive early for your appointment, treat yourself to a freshly-brewed cup of coffee, tea, or gourmet hot chocolate.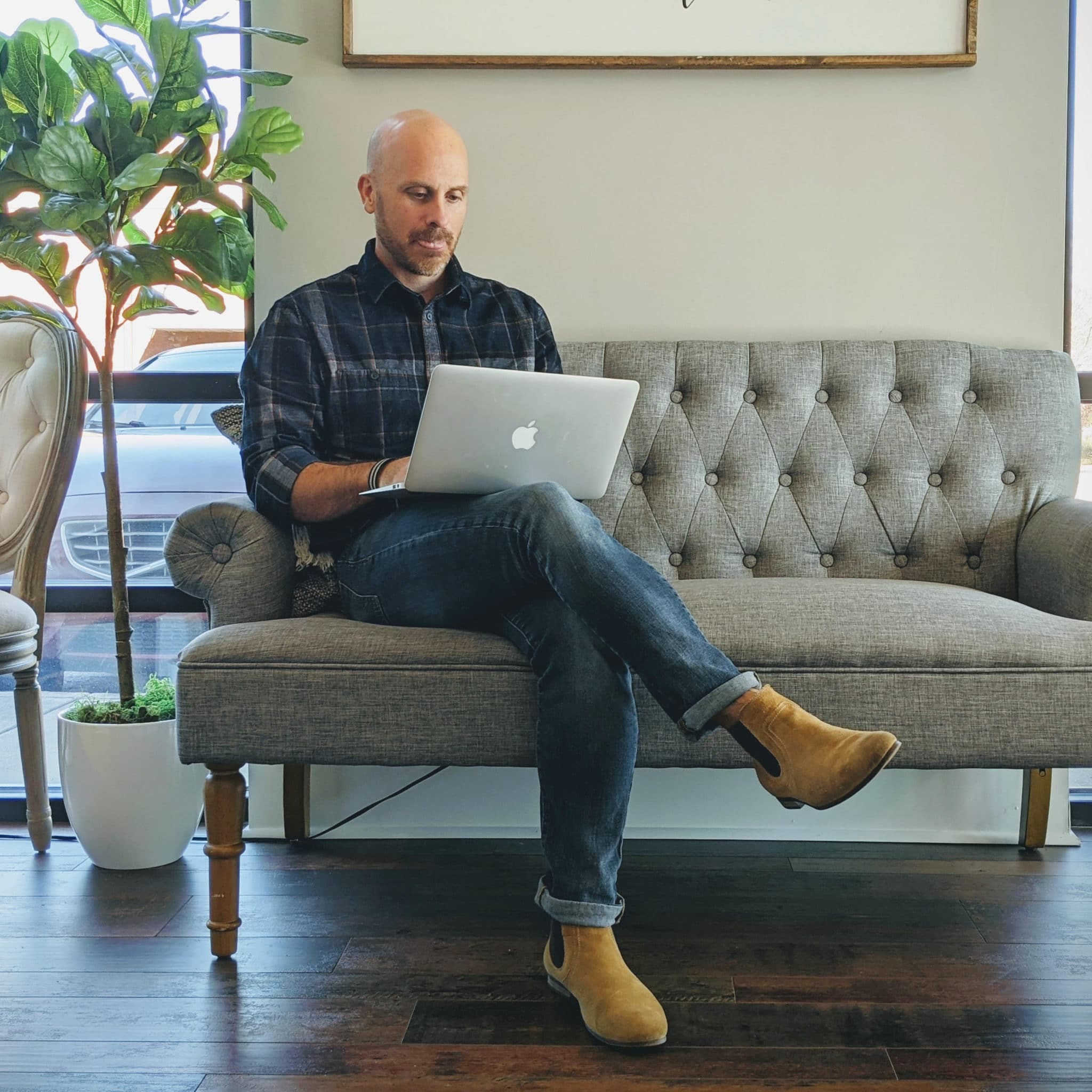 Internet Access
Life doesn't slow down for dental visits, but with our free office-wide WiFi, you'll never be out of touch.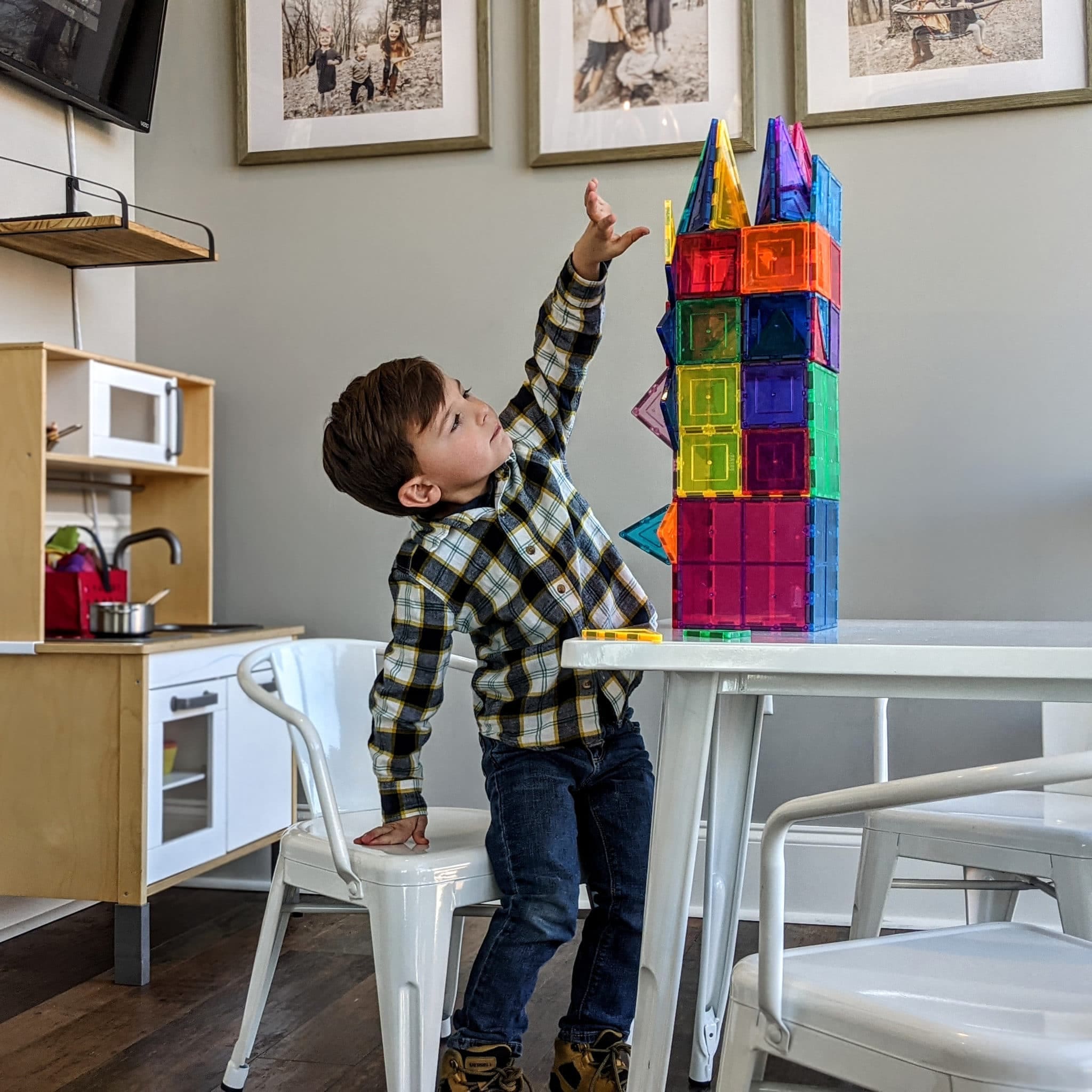 Toys & Prizes for Kids
Our toys, video games, and treasure chest full of prizes make going to the dentist a fun and rewarding experience for kids.
We know that your time is valuable, especially in today's busy world. That's why we tailor our scheduling policies to help you get the treatment you need and get back to your busy life.
In addition to offering family block appointments that let multiple members of your family be seen simultaneously or back-to-back, we also reserve openings in our daily schedule for emergency appointments. We understand that when a dental emergency occurs, you can't always wait a day or two to be seen by your doctor. Dr. Regenold will do everything he can to see you on the very same day you call. You shouldn't have to wait in pain!
As a father himself, Spring Hill dentist Dr. Regenold knows first-hand that many children feel nervous about visiting the dentist—especially if they've never been before! That's why he takes extra care with younger patients, completing treatments at a slower pace, and thoroughly explaining every procedure using child-friendly language. He even lets children touch some of the instruments so they feel less intimidated by the unknown aspects of their checkup!
Quality dental care during childhood lays the foundation for a lifetime of good oral health habits and bright, happy smiles. At Smiles on Main, we're committed to making your children's dental visits easy, educational, and most of all, fun!
We follow ADA, OSHA and CDC recommended standards to make our Spring Hill dental office a clean and safe place for your family. Before your visit, we thoroughly sanitize each treatment room and disinfect every piece of equipment using state-of-the-art sterilization technology.
We also perform routine spore testing through an independent third-party laboratory to ensure that all of our sterilization equipment is working properly.
What are they saying about Smiles on Main?
"Great dentist. Very helpful and friendly as soon as you walk through the door. Everyone is patient and willing to take time to answer any questions you have."
- John C.
"I had an excellent experience! The staff was great, everything was decorated so nicely, and my daughter kept talking about the waiting room toys once we got home! They go above and beyond for families!"
- Shannon C.
"I hate going to the dentist, but when I have to go... I love this place. I got an infection with a broken tooth and was in extreme pain. They got me in ASAP and fixed my issue."
- Gerry D.
"I have never been thrilled to go to the dentist. Ever. But Dr. Reggie and his staff are top of the line! Always so sweet and gentle - which is very important. The office is really nice and clean and you get your very own TV right above your dental chair! Five stars aren't enough for Smiles on Main."
- Mandy H.